Pricing Information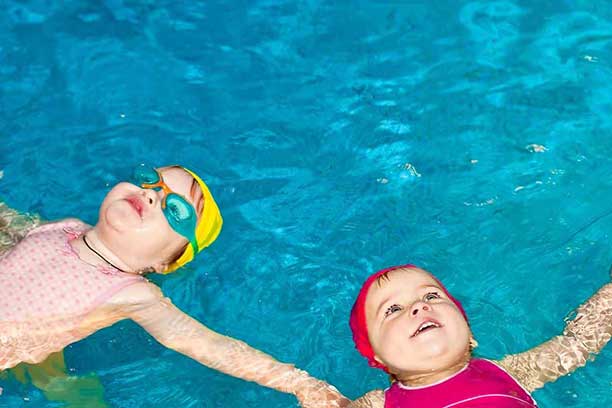 30 Minute Sessions
5 sessions- $55 per session ($275 total)
10 sessions- $50 per session ($500 total)
20 sessions- $45 per session ($900 total)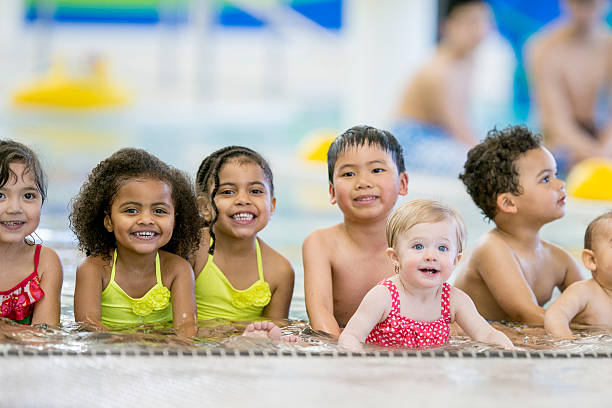 40 Minute Sessions
5 sessions- $60 per session ($300 total)
10 sessions- $55 per session ($550 total)
20 sessions- $50 per session ($1,000 total)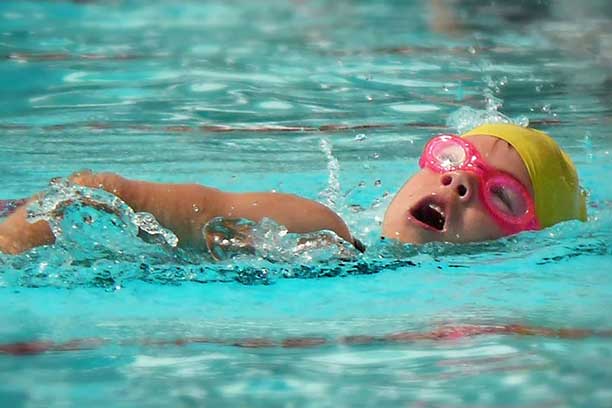 1 Hour Sessions
5 sessions- $75 per session ($375 total)
10 sessions-$70 per session ($700 total)
20 sessions- $65 per session ($1,300 total)
Inquire about Group Rates!
There are no refunds, returns, or exchanges once a package is purchased
Lifeguard Services
We do life guarding for your parties! Having a birthday pool party? Wouldn't it be good to have the peace of mind to know that there is a trained individual on hand dedicated to the safety of all in attendance.
At Swimming for Success we offer a personalized life guard service for all your pool parties. Our staff are not only amazing swimming instructors, but are also certified in emergency medical situations.
You can be rest assured that we will be there to watch over you and your loved ones, allowing you to enjoy your event without any concern. Contact us to learn more:-